2019 Fall Semester Honor Roll
Jan 7, 2020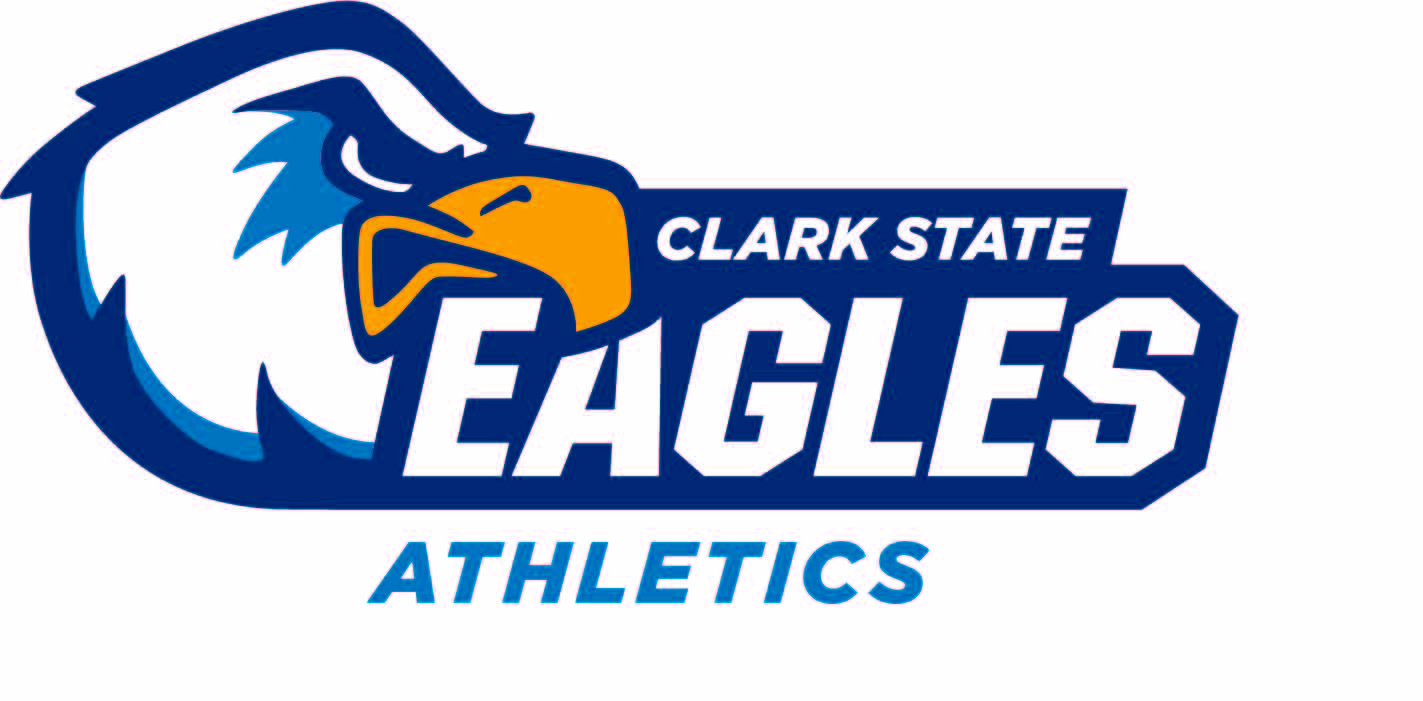 The Clark State Community College Department of Athletics, which features five NJCAA Division II programs, recently announced its Director of Athletics' Fall Semester Honor Roll.
A total of 22 Eagles achieved at least a 3.00 GPA or higher including nine Eagles that achieved a 3.3 GPA or higher and one who amassed a perfect 4.0 GPA during the fall semester.
The volleyball team led the way in the team category with a combined semester GPA of 3.01.
A complete list of the 22 student-athletes that earned a spot on the Director of Athletics' Fall Semester Honor Roll is listed below:
Volleyball
Taylor Drews (Northwestern), Allie DeWitt (Shawnee), Faith Wenger (Calvary Christian), Tory Cordell (West Liberty), Chloe Castillo (Kenton Ridge) and Jordan Schuerman (Shawnee)
Women's Basketball
Hailey Baker (Northeastern), Alaina Lyons (Urbana), Brooke Starrett (Wayne) Elizabeth Weaver (Shawnee) and Anarra Williams (Dayton Early College Academy)
Men's Basketball
Rondell Clark (Africentric) Jacob Collins (Northwest), Antonio Ferguson (Richmond, IN) Joseph Timmons (Temple Christian) and Nasir Tucker (Bexley)
Baseball
Brandon Williams (Beavercreek), Max Miesse (Kenton Ridge), Bryce McMurray (Bellevue) and Wesly Lozado (Puerto Rico Baseball Academy)
Softball
Camryn Joseph (Carroll)